Portfolio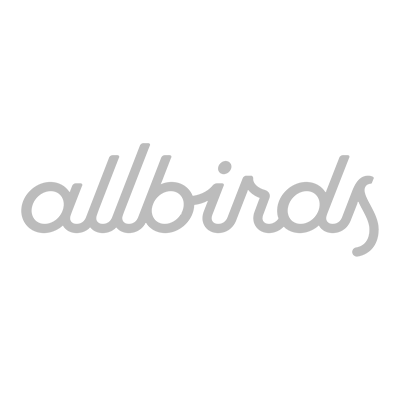 Athleisure footwear brand made with wool.

On-demand packaging systems and solutions.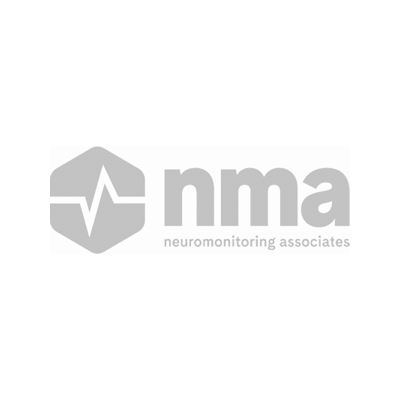 Intraoperative monitoring equipment for the operating room.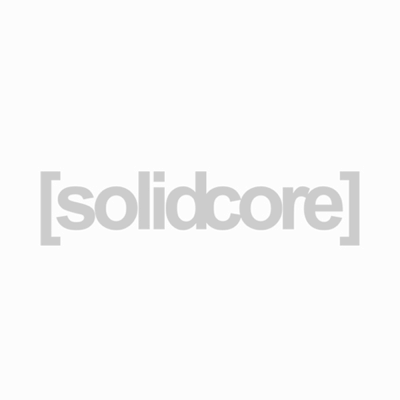 High-intensity, full-body, Pilates-based workout.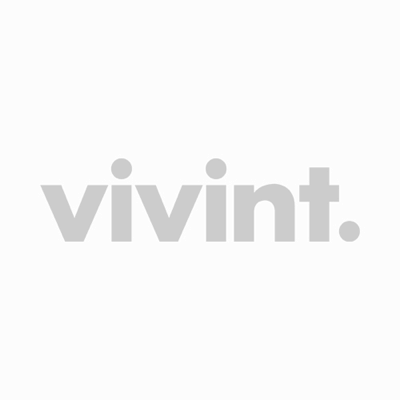 Home security, home automation, and energy conservation services.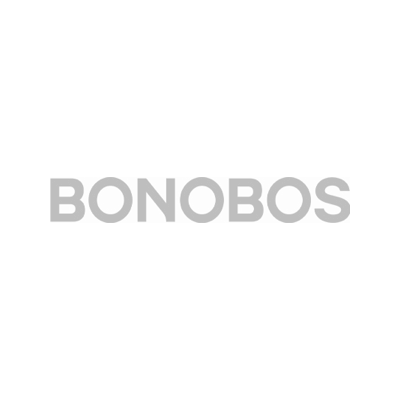 Elevated men's apparel e-tailer.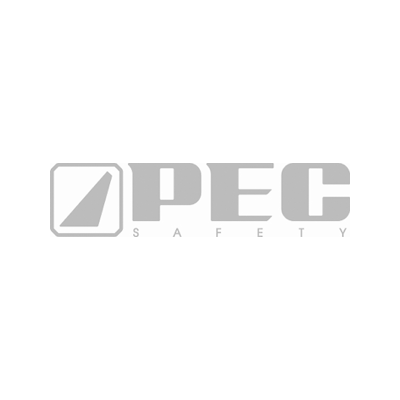 Safety training for oil and gas workers.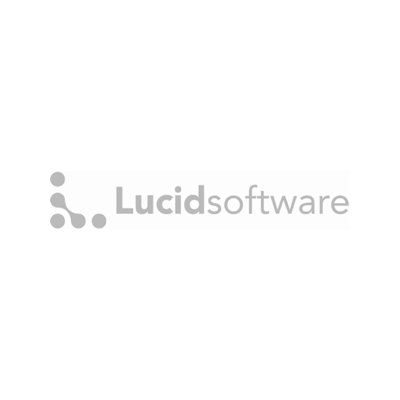 Graphical web applications for collaboration.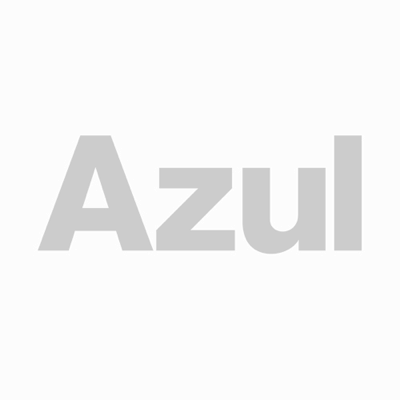 Frequent and affordable flights to Brazilian destinations.

*DISCLAIMER: The portfolio companies identified and described herein do not represent all of the portfolio companies purchased, sold or recommended for funds advised by Peterson Partners. The reader should not assume that an investment in the portfolio companies identified was or will be profitable.
View All